La vraie histoire de la grande évasion 
The Real Story Behind the Great Escape

Lignes de vies
L'âme d'un peuple
Vie de chalet 
What if we could change the world?
Et si on changeait le monde?

Kitchissipi, la grande rivière

Kitchissipi, the Great River
Le petit Chicago
Bec et museau 
Harmonie 2000
Question de taille 
A Matter of Height

Y'a pas d'âge pour l'Afrique 
L'adolescence, un défi de taille
Joe Fafard : sculpter ses origines
Le miroir / The Mirror
De l'une à l'autre
À la conquête du lac Saint-Jean 
Tout un monde à découvrir 
Des rêves et des mentors 
A World to Discover 
Hockey Goals  
Hockey!

Jeunesse 13 x 30 minutes
​
Le Garage 
The Third Sex 
Le troisième sexe

Ça clique
Swing
Si un rêve m'était conté 
Lacrosse the Warrior Game
Youth Doc 13 x 30 minutes
Lacrosse le jeu guerrier
Doc jeunesse 13 x 30 minutes
Un pont entre deux rives
A Bridge Between Two Shores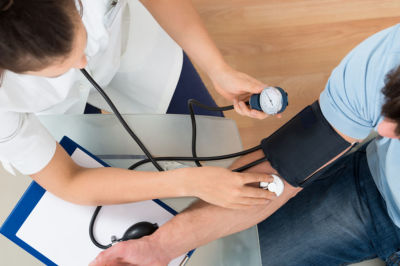 Bilan Santé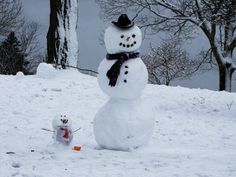 L'hiver autrement
Documentaire 13 x 30 minutes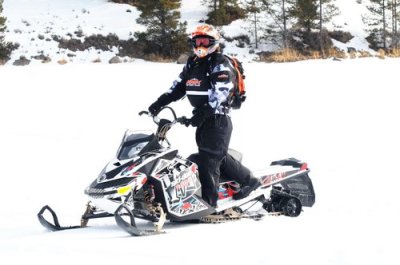 Challenge Kanada
Documentaire 3 x 60 minutes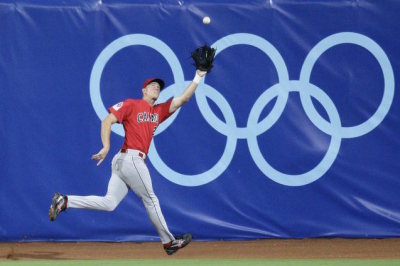 Bottom of the Ninth